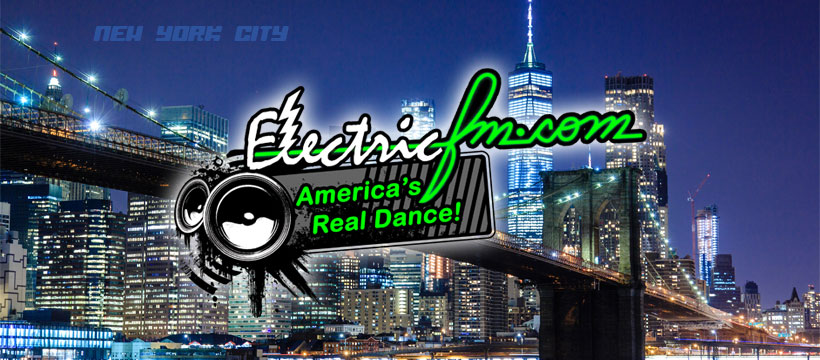 We Need Your Help to Relaunch ElectricFM!
Overview
ElectricFM began streaming on February 4, 2008. When ElectricFM debuted, the mix of music was a blend of current dance hits, along with a variety of 80s/90s vintage dance tracks. As the months progressed since launch, listeners craved a more current-leaning format. The playlist was then tweaked to play mostly current dance music, with dance hits only going back to the late 90s/early 2000s. Most of the older vintage tracks were removed from rotation, due to listener demand.
Independently Owned & Operated
ElectricFM was an independently owned & operated station. This enabled the station to do as it pleased, and not conform to scripts, tight playlists, or mediocre content. Being independent gave ElectricFM a lot of freedom when participating at various live-to-air remotes held from 2011 through 2016.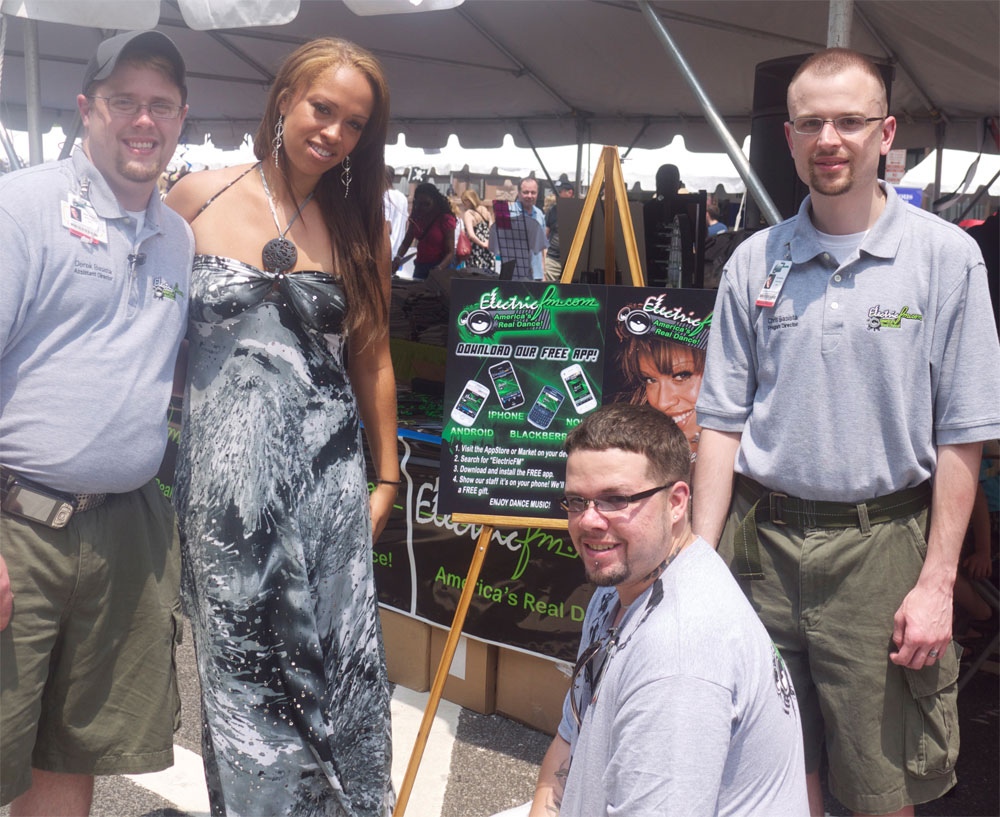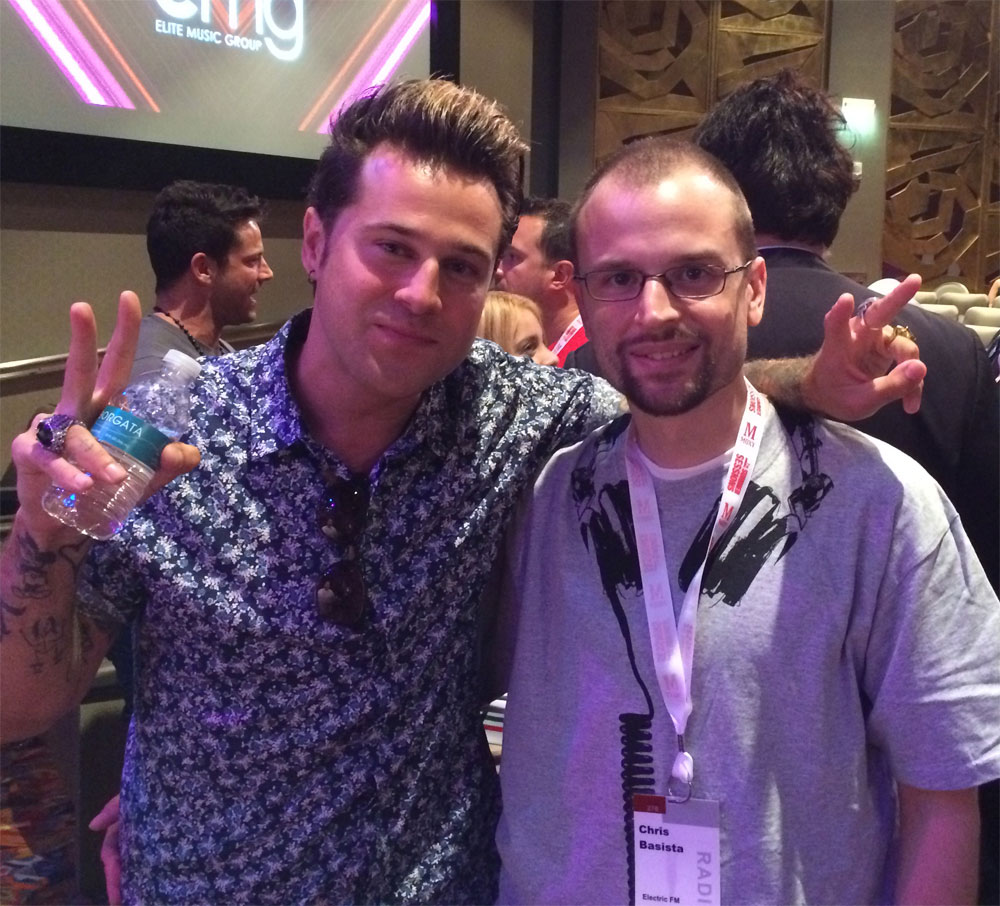 On-air Talent
ElectricFM also had a full roster of on-air talent for the majority of the time it was on the air. Personalities originated from New York City, Wisconsin, and even California. They made the station engaging for listeners, and created a fun atmosphere to enjoy the music.
Online Radio Challenges
The biggest challenge that faced ElectricFM was the increasing music royalties cost. In 2016, affordable music performance licensing was no longer available. Instead of paying a flat yearly rate, royalty rates were changed to a per song, per listener method of reporting. This increased the cost of broadcasting, which in turn would cause it to be more difficult to operate the station. ElectricFM ceased broadcasting as a result.
Reviving ElectricFM
Fast forward to 2019. There is still a considerable amount of fans who want to see ElectricFM return to the "virtual airwaves". This is where GoFundMe comes in. With help from our former listeners, we can bring ElectricFM back.
To restart the station, we would need $35,000 in initial capital. This would cover many one-time costs for bringing the station back on-air, such as purchasing computers, audio hardware, and software. It would also fund music royalty licensing for the first year. Then, with the station on-air, we will run advertising and promotions to earn revenue to cover future year licensing fees.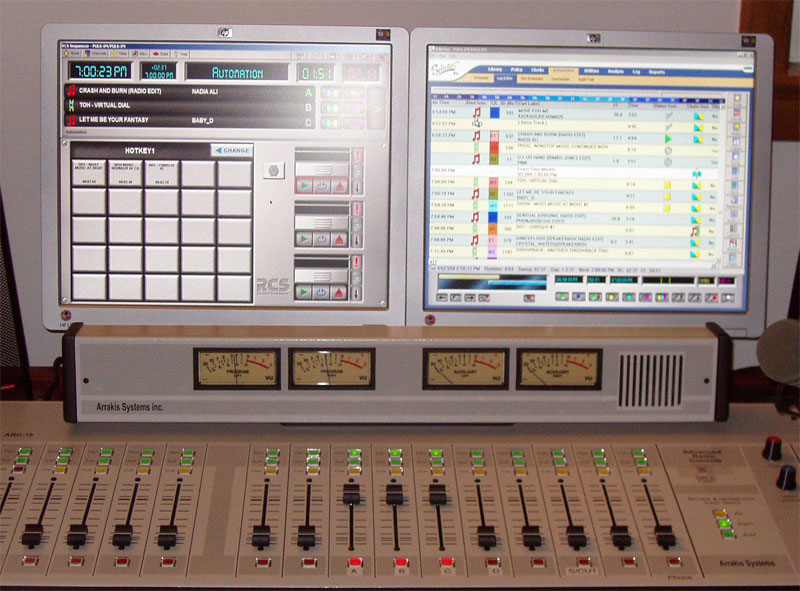 Allocation of $35,000 fundraising goal:

$15,000 - Station Equipment

Prior equipment was from 2008. Software & hardware is out of date, and unfortunately would need to be updated to today's technology, as it is severely outdated. Software does not work on today's operating systems or tablet devices.
Computers for on-air & production
Radio automation & audio production software
Audio equipment (updated on-air console, audio cards, cabling, etc.)
$15,000 - Broadcasting expenses (First year)

Royalty licensing for all music performance rights organizations
Server bandwidth to transmit the station feed to listeners
Radio automation and scheduling licensing
$5,000 - Savings

These funds would be kept in the business account to cover any unexpected expenses that may arise.
What happens when the goal is reached?
If ElectricFM can receive at least $15,000, we can get the wheels in motion to return to the air. If we reach $15,000, we'd immediately purchase all station equipment and begin the process of relaunching. This probably would take 3 months. We would need to rebuild the website/apps, update our song library, and work on a successful return to the airwaves.
What if funds aren't raised?
If ElectricFM doesn't reach the fundraising goal, we'll be back at square one. We may still return in the future, but it might not be for quite awhile until capital can be secured.