ElectricFM Personalities
Learn more about your favorite people at ElectricFM! We're getting ready to add more personalities soon, so stay tuned as we keep growing!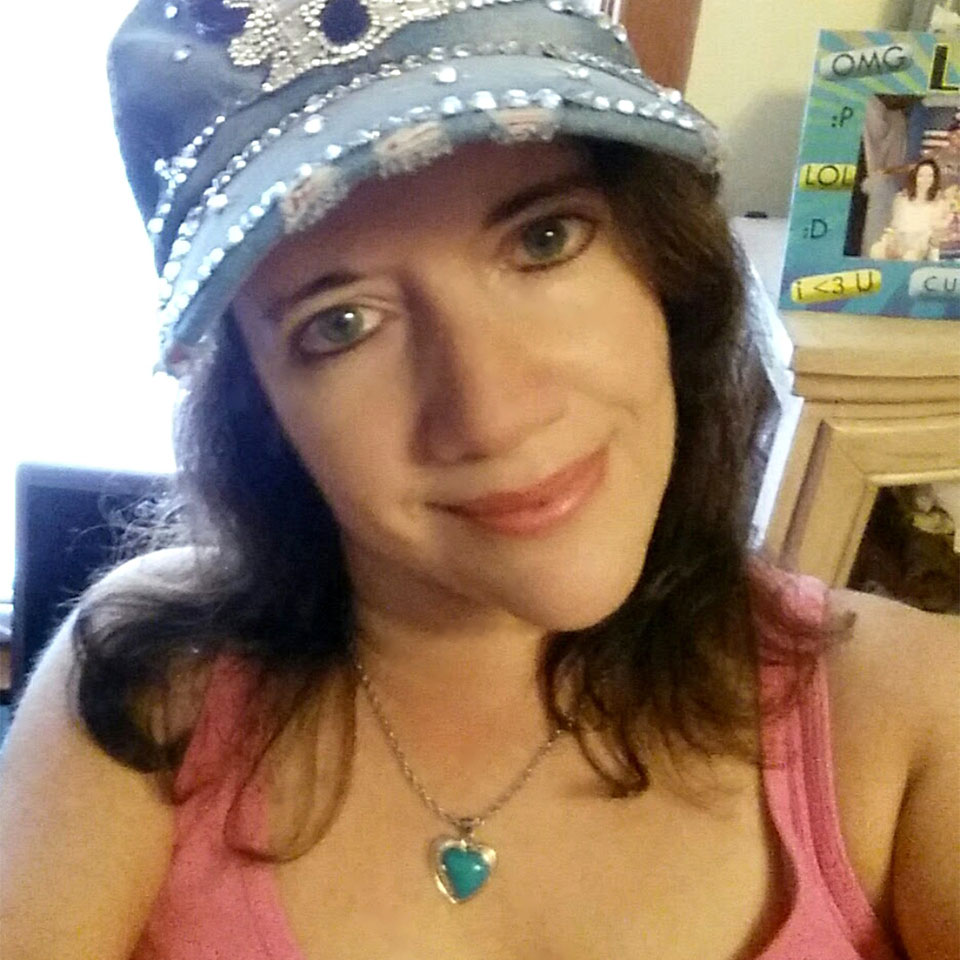 Ruby Tuesday
Weekdays 10a-3p ET
ElectricFM scooped up DJ Ruby Tuesday back in 2010, after she captivated the airwaves at some "other" radio station. She was ready to dance with us, and we were ready to let her!

Over the years, her voice popped up just about anywhere in commercials and radio shows in New York, New Jersey, Long Island, and worldwide. This native New Yorker even taught some college students who wanted to pump up the volume just like her!

She was our midday girl and wrote some of our quirky liners, too. Now, she does it again! Weekdays on ElectricFM from 10am to 3pm ET, while she's not rescuing cats and getting into mischief, of course! :)
Chris
Weekdays 3-7pm ET / Program Director
The man in charge of the music you hear on ElectricFM! Chris has been with ElectricFM since day one. He sorts through tons of music weekly, and makes sure that you'll hear the latest in dance along with your favorite dance hits. If you want your song added to ElectricFM, you have to get through to him!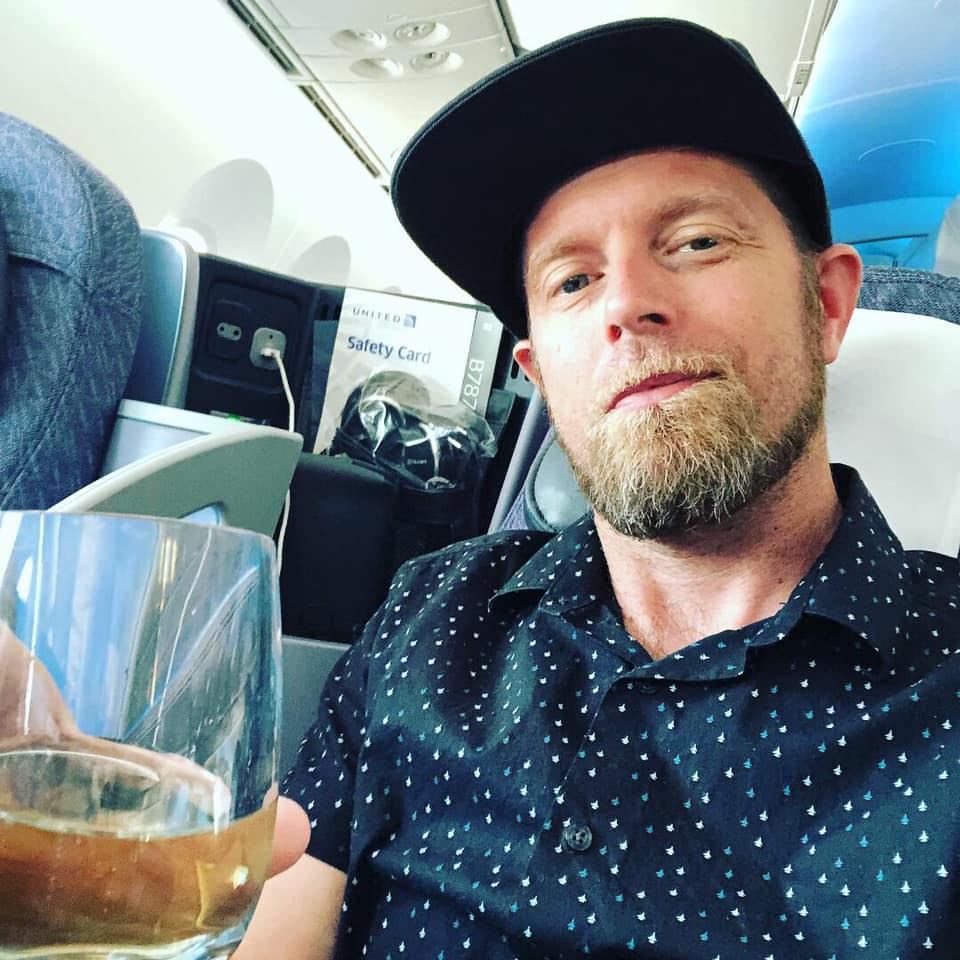 Adam
Imaging Director
Adam's the guy who makes the cool things you hear in between the music on ElectricFM. From station IDs, to promos, Adam is in charge of the station imaging. He uses a huge library of cool effects to make his magic happen!