ElectricFM Personalities
We're in the process of relaunching the station, so more personalities will be coming on board soon! Below are the main people behind ElectricFM. More to come!
Chris
Program Director
The man in charge of the music you hear on ElectricFM! Chris has been with ElectricFM since day one. He sorts through tons of music weekly, and makes sure that you'll hear the latest in dance along with your favorite dance hits. If you want your song added to ElectricFM, you have to get through to him!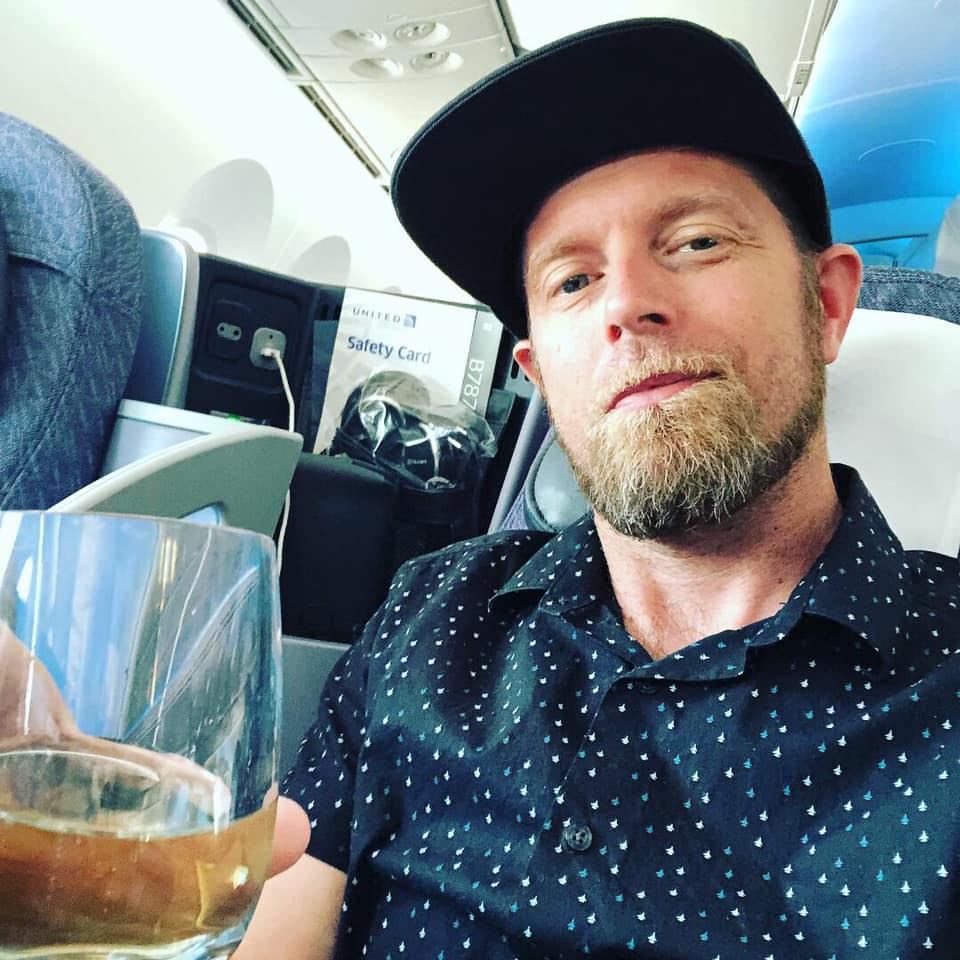 Adam
Imaging Director
Adam's the guy who makes the cool things you hear in between the music on ElectricFM. From station IDs, to promos, Adam is in charge of the station imaging. He uses a huge library of cool effects to make his magic happen!