We're independently owned & operated
---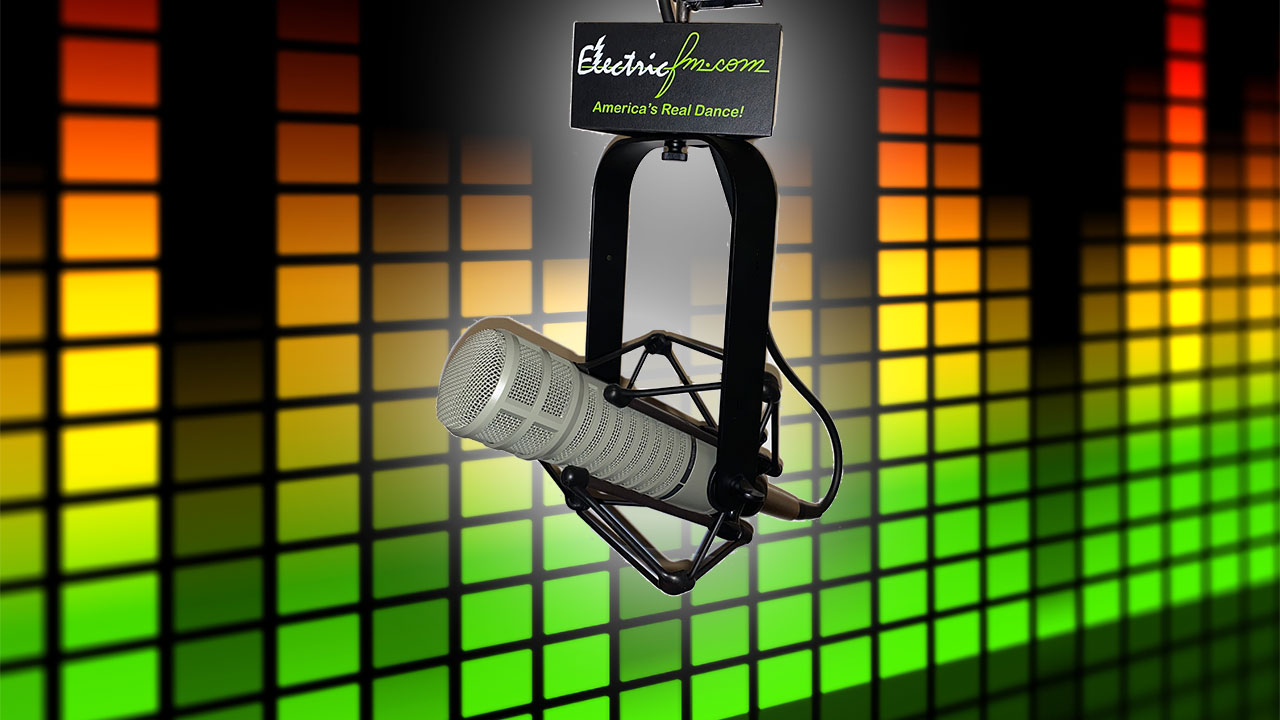 By Chris B.
September 20, 2020
A fun fact about ElectricFM is that we're independently owned & operated. This means we can do things differently!
We don't have to conform to the norms. We can try new things, without worrying about red tape. We don't have to stick to the tried-and-true formulas of radio or broadcasting. We're proud to be an independent operation, and we know this shows in our presentations!
We're so glad to be back after 3 years. Welcome back, ElectricFM listeners!