Something New & Exciting - Coming Soon!
---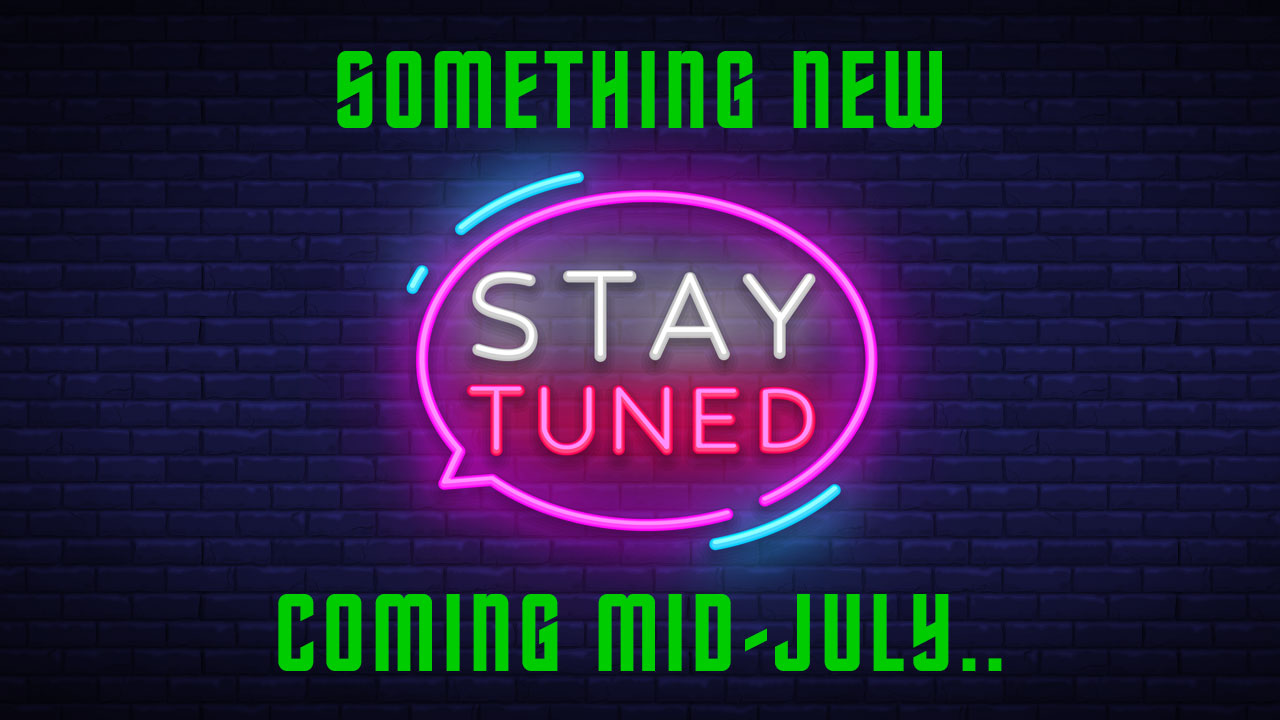 We're working on something new and exciting behind the scenes! What could it be? We can't tell you yet!
What we can say is to keep listening to commercial-free dance music right here on ElectricFM. In the next few weeks, you're in for a real treat!
A big THANK YOU to all of our listeners! It's a year ago this month that we began setting things in motion for our return. We're glad to be back!