Save the Date - 7.20 - Something New Launches!
---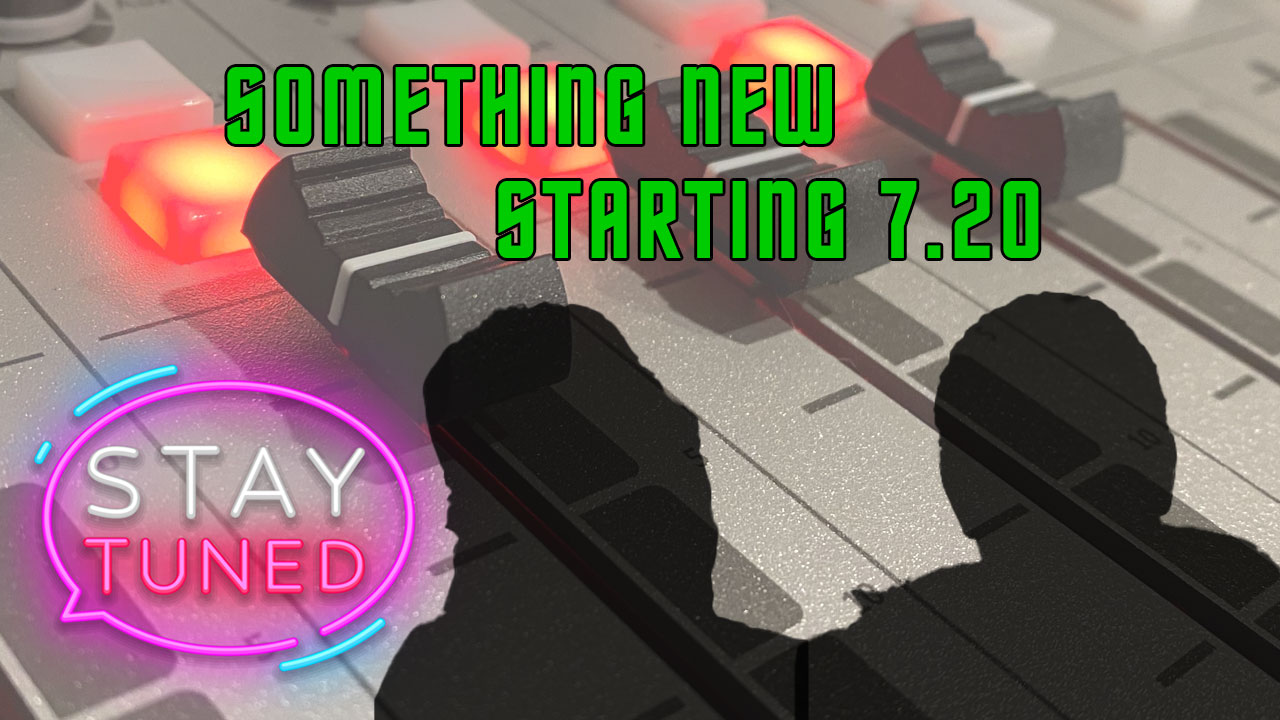 Save the date! Next Tuesday, July 20th. We're hard at work behind the scenes preparing for something new & exciting coming to ElectricFM!
You may have heard some changes to our station today. We changed up some production stuff, and tweaked our playlist a little bit. Just one of many things to come!
Keep checking our website and social media pages. You're going to like what's coming on 7/20!