Reflecting on past events we hosted
---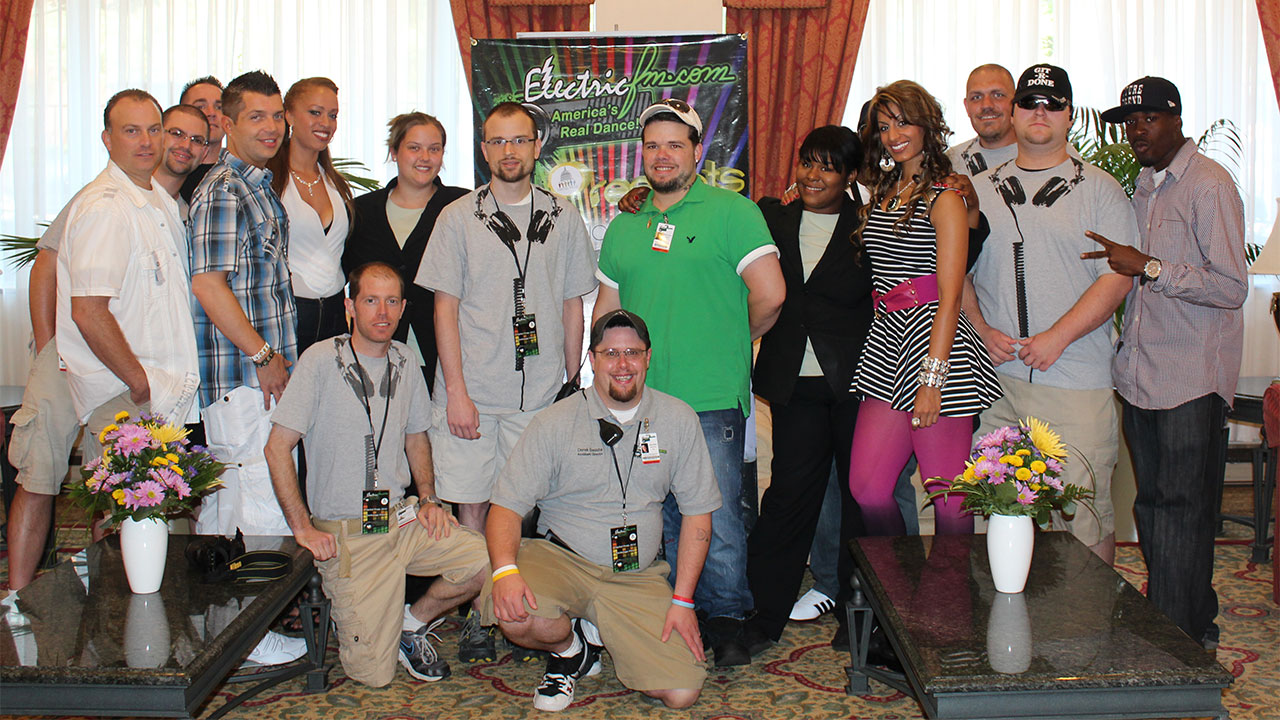 By Chris B.
September 20, 2020
During our tenure, ElectricFM hosted several events showcasing the dance music artists we play. Our very first event was in Washington DC for Capital Pride 2011. We brought with us dance artist Sophia May, who did a meet & greet with fans. We also broadcasted from the event live, and interacted with our listeners live on location.
These events were awesome to do, and a lot of fun! We got to meet our listeners, and showcase the artists at the same time. In 2012, we went back to DC, but this time we had a pre-game party at a nightclub. We broadcasted live-to-air from the club, completely unscripted. This time, we had artists perform at the club and on our station live from the venue.
Another favorite event was in August of 2014. We brought the station out to Harrah's Philadelphia where we held the "2014 EDM Showcase". This was a kickoff event to the following week, where in Atlantic City there would be two music conventions going on: DJ Expo & Promo Only Summer Sessions. What a better way to get the upcoming week started by having a live-to-air club remote the weekend prior!
We have photos from our events posted on our website, since they are a part of our history. Check out the events tab, and see all the fun we had!