ElectricFM Available on Amazon Alexa-enabled Devices
---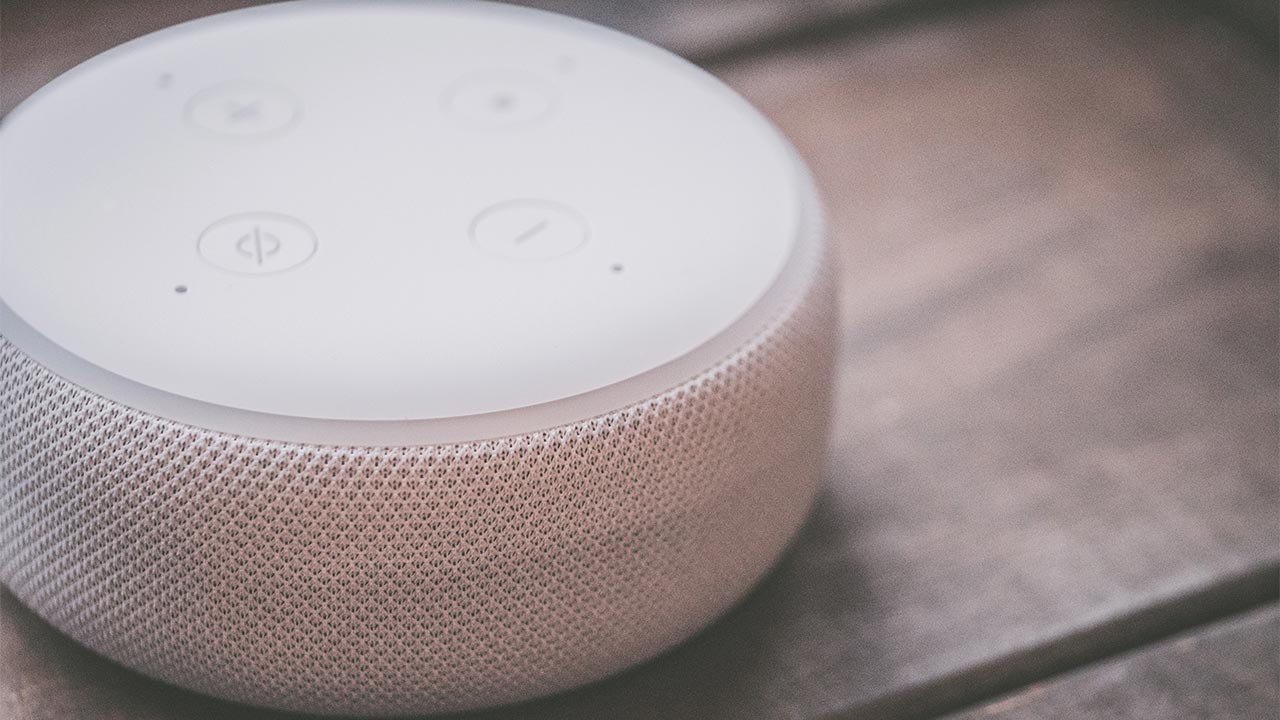 By Chris B.
February 27, 2021
ElectricFM is now available on Alexa! If you have an Amazon Alexa device, such as the Echo, Echo Dot, Echo Show, or any other Alexa-enabled device, you can now listen to ElectricFM directly on your device.
Setting up ElectricFM is easy. Here's how:
Download the Alexa App if you aren't yet using it with your Alexa-enabled device.
Click/tap here to enable the ElectricFM skill.
Once the skill is enabled, just say: "Alexa, play Electric F M."
Enjoy listening to ElectricFM!
If you don't have an Amazon device, learn more about Amazon Alexa devices.
If you have any questions or need help getting ElectricFM on your devices or smartphone, reach out to us!