ElectricFM - Now With More Music!
---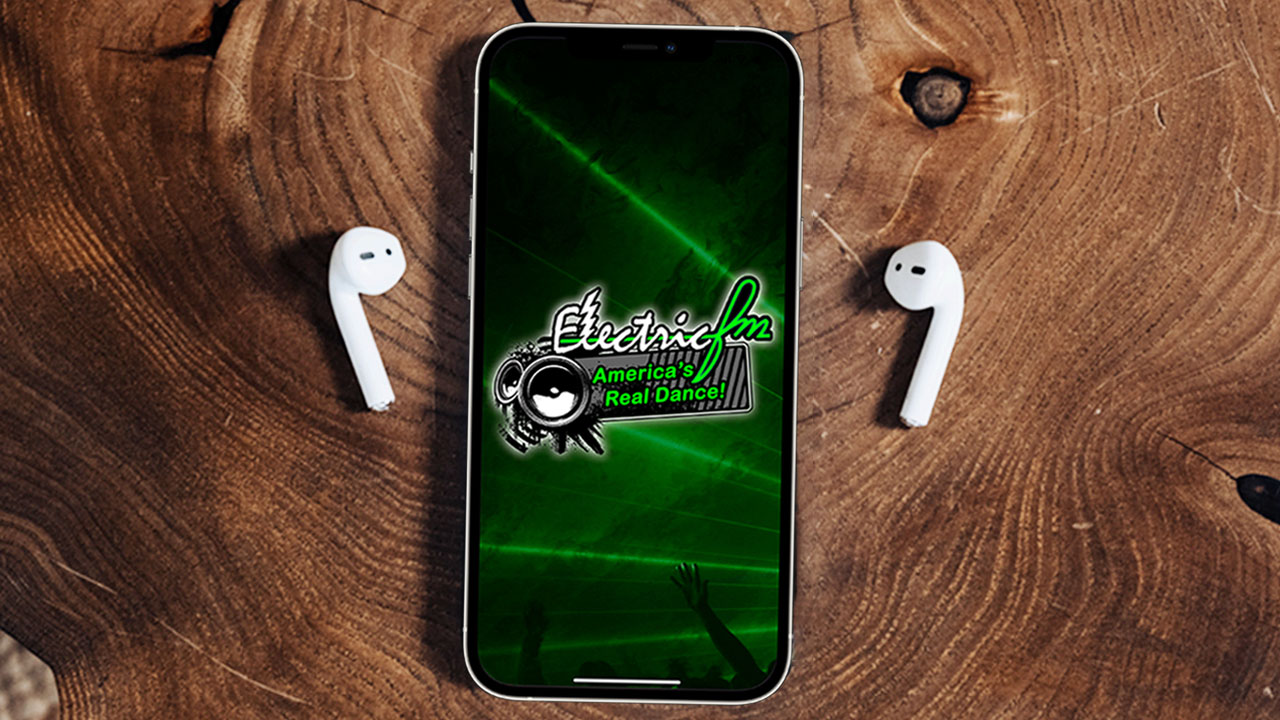 By Chris B.
February 6, 2021
Over the past several weeks, we have worked hard on updating our music library. There were so many dance hits we missed out on from 2017-2021 while we were off the air.
Now, we're back, and better than ever! ElectricFM's playlist has been fully updated with dance hits from 2017 to now. And, we're not done yet! Keep listening for more new things coming in the near future. You never know, your favorite DJ presenters may be returning soon!
And while we have you here, make sure you download our free apps for your iOS or Android device. Commercial-free dance hits wherever you are, with America's Real Dance!