We're back! ElectricFM returns to the air!
---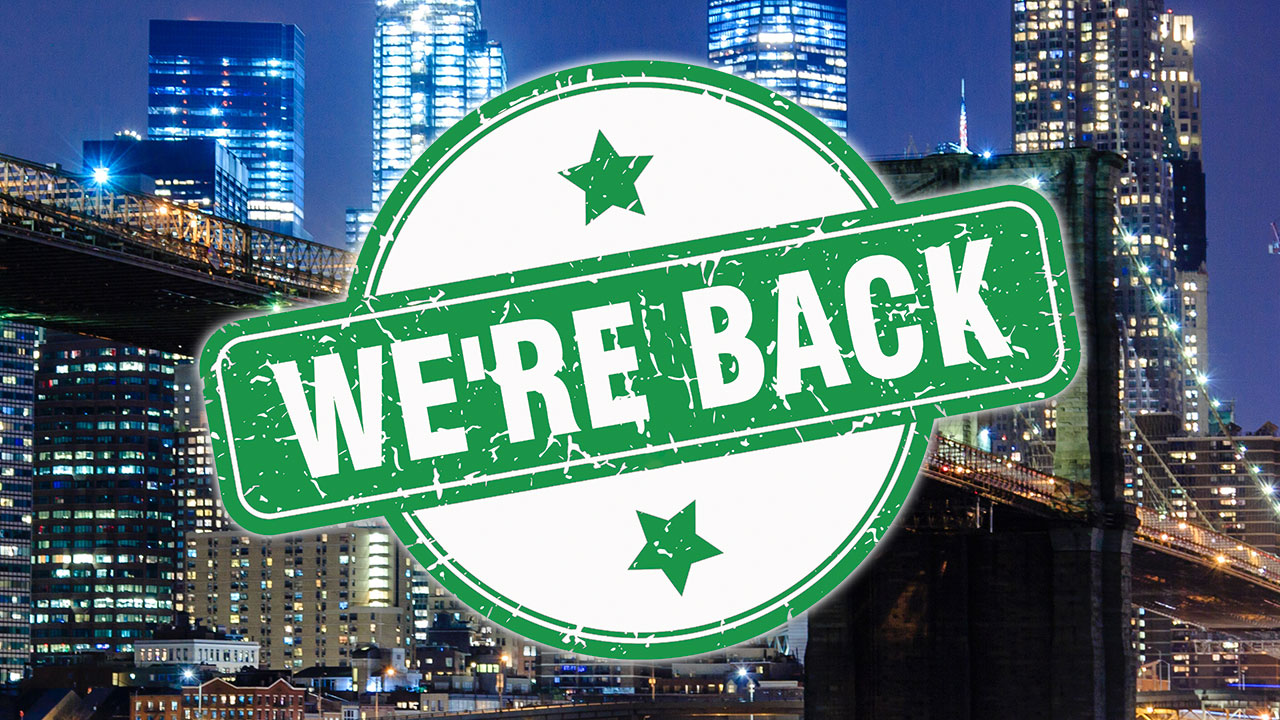 By Chris B.
September 20, 2020
We're back! Wow, so much has changed in just 3 short years. We decided to leave the air back in 2017, and after much planning, decided it was time to re-launch ElectricFM in 2020. Here we are, in late September, in the midst of a historical pandemic, US election, and lots of problems going on in the world. Times have changed a lot in these 3 short years being away.
Even before the pandemic, we floated the idea of coming back to air. It wasn't an easy task. We not only had to play "catch up" on all the music we missed out, but we had to advance our technology to be more with the times.
Our original broadcast equipment was from 2007, but the software we used was much older. It couldn't do the modern things we wanted. Sure, we had quirky ways of making everything work (just ask the talent we had on-air!), but it would be better to upgrade our studio. We slowly built out our upgraded studio, and are now ready!
ElectricFM is back to being "America's Real Dance!" playing not only current dance hits, but your favorites from the 00s onward. Sure, nowadays, most people refer to our format as EDM, but we're going to stick to our roots and call our format dance hits.
Now that we're back, be sure to download our new apps for iOS and Android. The old apps will no longer work (did we mention that outdated part?), but some of you on iOS who didn't delete our app will automatically get the update.
In the coming weeks, we'll be adding content, adding music, and doing a lot of behind the scenes work. If enough our listeners out there are tuning in, you can be sure we'll be bringing some on-air talent on board! We missed you, and we're sure you missed us too.
Here's to a positive ending to 2020 with the re-launch of ElectricFM!