ElectricFM Announces Ruby Tuesday for Middays / Chris for Afternoons
---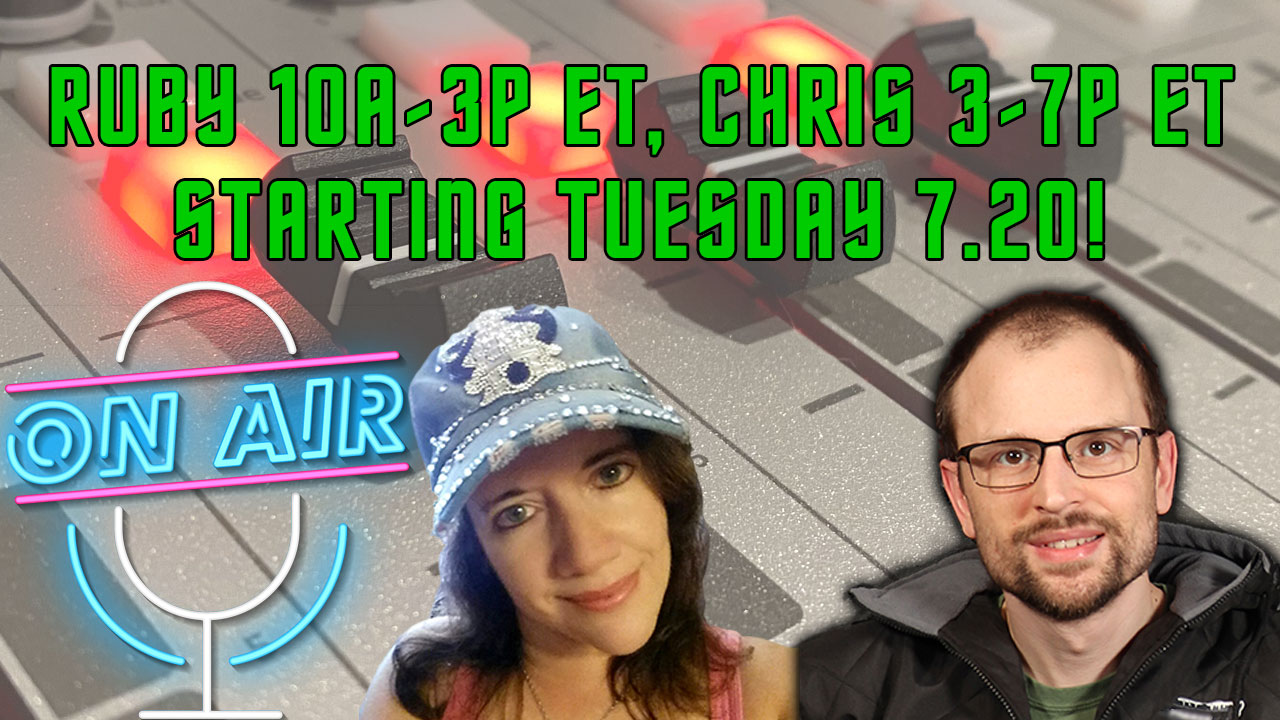 FOR IMMEDIATE RELEASE
ElectricFM is formally announcing the return of New York's Ruby Tuesday to ElectricFM. Ruby was with ElectricFM back in 2010 during the station's early days, and is now coming back as part of our relaunch!
Ruby Tuesday will be back on the air, Monday through Friday, from 10am to 3pm Eastern.
Ruby Tuesday loves interacting with ElectricFM's listeners, and brings a wealth of information, fun facts, entertainment news, and creativity to the station and her show. We couldn't be more excited!
Welcome back, Ruby! We can't wait to hear your debut tomorrow, "Tuesday" July 20th, 10am Eastern!
ElectricFM station owner Chris will also be returning to the air on Tuesday, from 3pm to 7pm Eastern. He is the main person behind ElectricFM, and is ready to be back on the air!
ElectricFM's relaunch has been a huge success, and we are very excited to be back. The station continues to move forward, and relaunching shows is the next logical step. There's more coming -- stay tuned!